Your wedding day is a special time for not only celebrating the union of the bride and groom, but also cherishing the families and traditions that have helped shape who the happy couple has become. Whether you get married at a meaningful setting from your past, a church, or really any other venue, there are many ways for you to embrace your family history on your wedding day.
Serve a Favorite Family Meal or Treat
One fun way to incorporate your past is to use a favorite family food item in your meal plan. This can be as elaborate as a full traditional meal or as simple as your grandma's favorite cookie recipe.
Add a Family Ring
Consider incorporating your an ancestor's rings into your wedding to symbolize timeless love and family tradition. You can wear a ring passed down from a loved one as a meaningful way to honor your family heritage.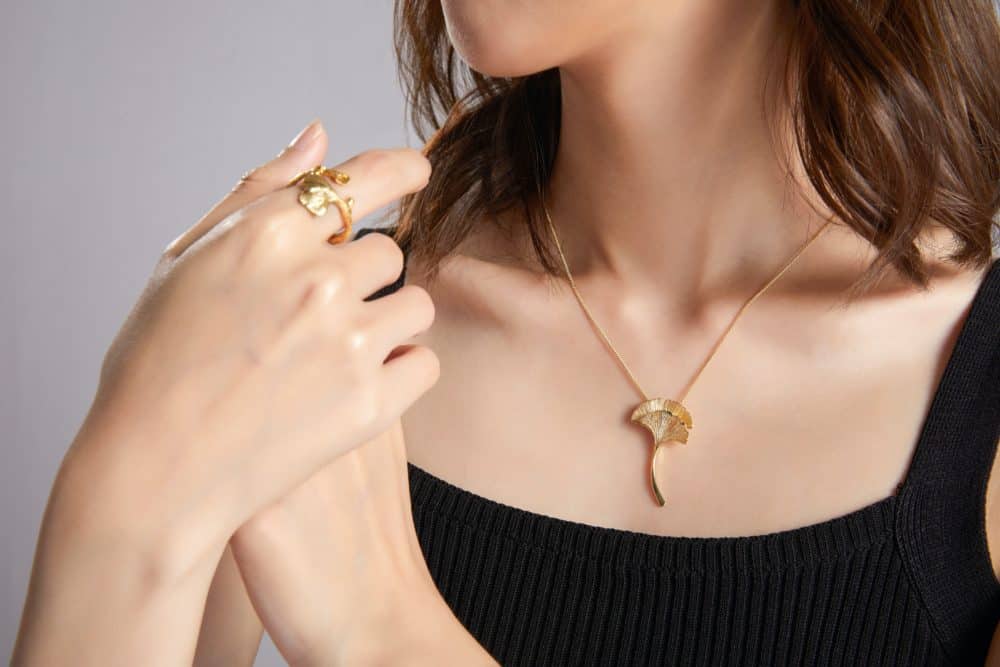 If you don't have a family ring, consider exploring vintage collections for a timeless treasure that reflects your family's history. Another idea is to exchange rings with your partner during the ceremony to symbolize your commitment and connection to each other. Whether it's a family heirloom or a new ring, the inclusion of gold rings can add a beautiful touch of tradition to your special day.
Add a Memento of a Deceased Relative to Your Bouquet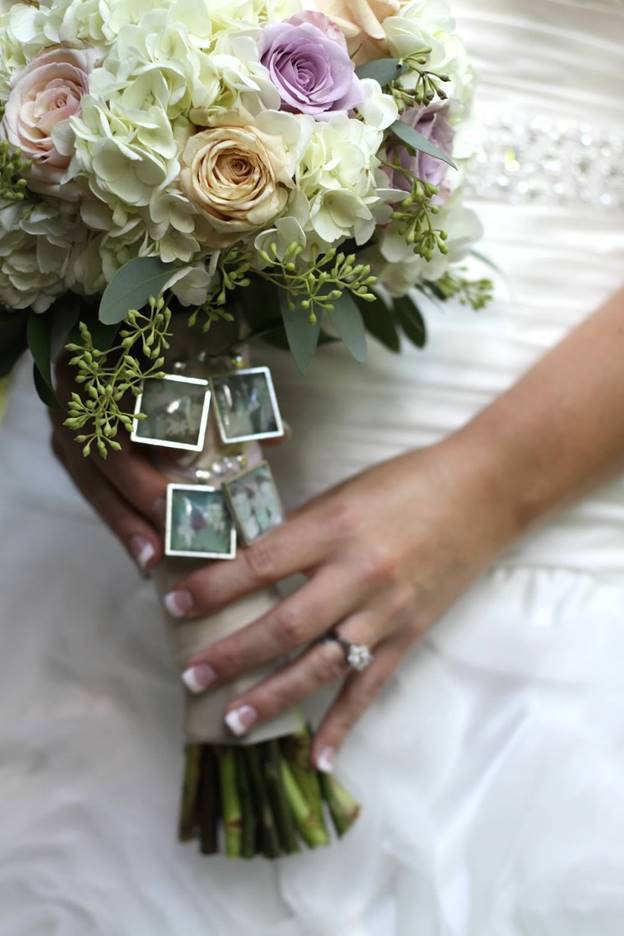 Perhaps you have relative who had a huge impact on your life, but has now passed away and is not able to celebrate with you on your wedding day. Give a special tribute to their memory by including their photos or other mementos in your wedding bouquet.
Give a Special Role to a Grandparent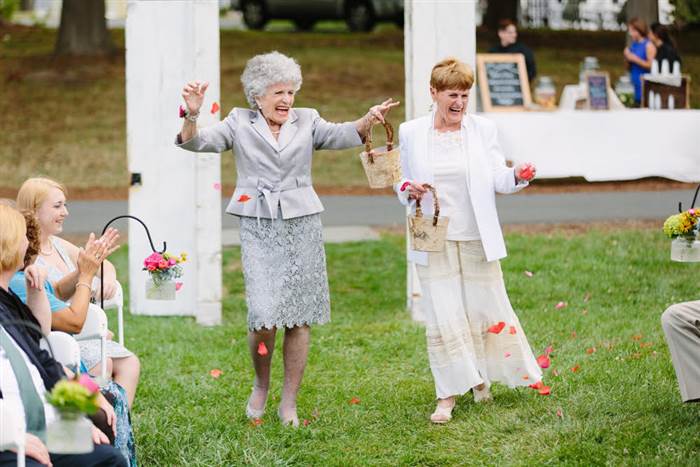 Get creative and think of a special role to give to a grandparent or other beloved relative on your wedding day. This could be anything from letting them help decorate to allowing them to give a speech to having them play the role of the traditional flower girl.
Wear Your Mother or Grandmother's Wedding Dress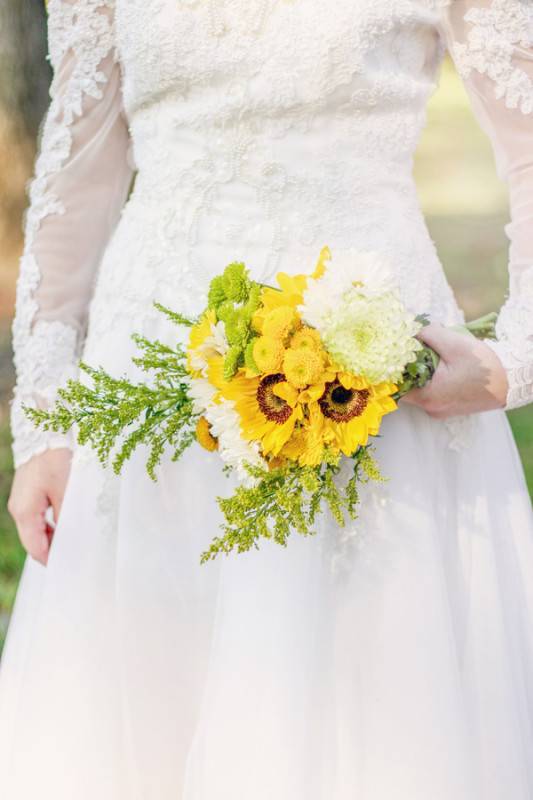 Whether you decide to wear the full dress or simply add in a piece of the dress to your outfit, donning the wedding dress that has been passed down from the significant women in your life is a wonderful way to live into your family legacy.
Display Family Member's Wedding Photos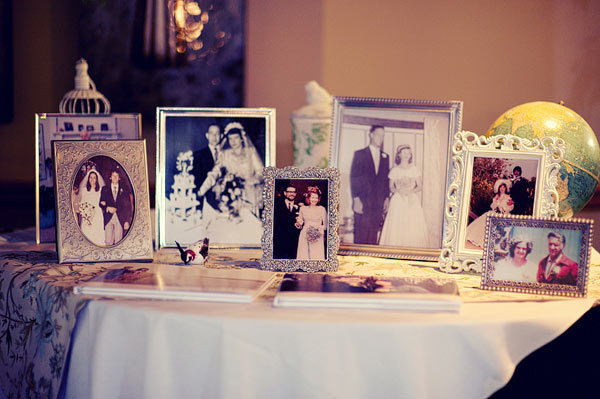 Displaying wedding pictures of family members at your wedding is a great way to give tribute to the incredible commitment shown by those you love. It will also be a good reminder of the commitment you would like to have in your own marriage.
Wear an Ancestor's Wedding Ring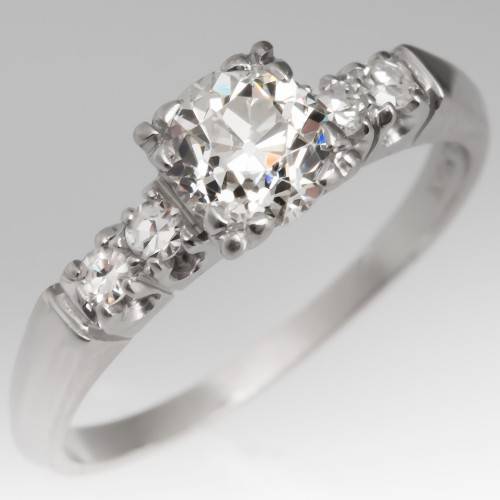 Wearing a wedding ring passed down from a loved one will bring significance to your big day and will be another tangible reminder of your family heritage. If you love the idea of wearing a pre-worn timeless treasure, but you don't have one available to you from your own family, take a look at EraGem's collection of vintage wedding rings.
Incorporate a Family Wedding Tradition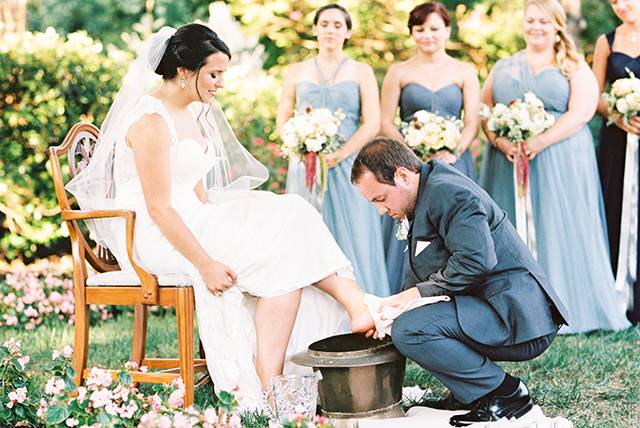 There are hundreds of different wedding traditions that couples have incorporated into weddings for centuries. Ask some of your relatives if there are any fun or meaningful traditions that you could bring into your big day to further embrace your family history.