There is so much more available to us now than, say, when our parents were planning their weddings. The ritual of having a wedding is completely steeped in tradition, so change comes slowly. But savvy modern couples are using the information, tools and tech available to them as they plan and prep for their wedding day. How can you use modern methods to stick to your budget? Here are four ways modern couples stick to their wedding budgets.
1. They Do Their Own Graphic Design
These days, anyone can start playing around on a free, online graphic design program and come up with some great designs! Couples can create their own save the dates, invitations, or programs with little to no experience. Check out Canva.com and BeFunky.com!
2. They Know Authentic Is In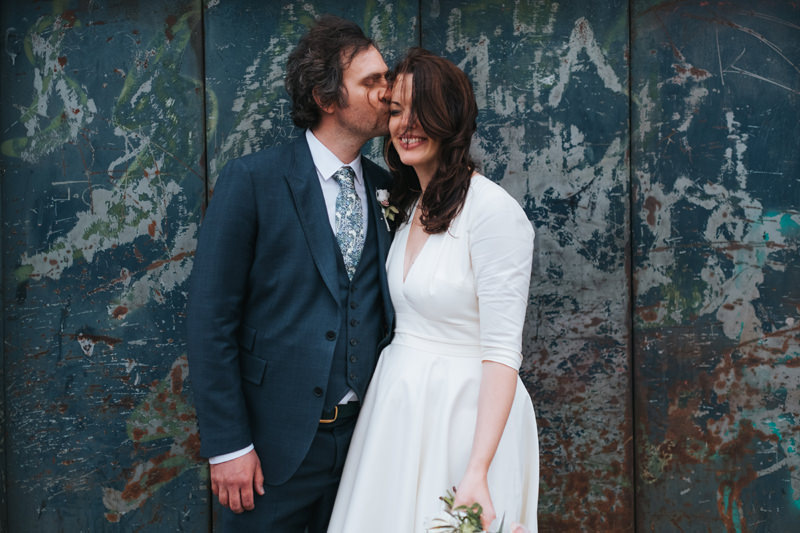 The motto of the new millennium is "be yourself". Modern couples make authentic choices rather than trying to impress others. It's much easier to stick to a budget when you're not focused on impressing the Jones'
3. They Love The Information Age Of D.I.Y.
People all over the world share their experiences and directions for awesomely creative D.I.Y. projects. Modern couples take advantage of all that info!
4. They Use Free Resources
Couples can stick to a budget these days by using free resources rather than spending big. Instead of hiring a travel agent, go onto one of the many travel bookings sites and start comparing prices for free! Use free wedding planning checklists, music sharing resources, online libraries and more to get your day totally dialed in.
What will you be doing to stick to your budget? Share with all of us in the comments section below!