You have been planning your wedding for months – maybe even for a whole year. It's finally coming down to the wire and in one week, you will be a blushing, beautiful bride. You're probably not feeling that calm. In fact, you're probably in a panic wondering if you've forgotten something or worrying that something won't go right. Take a deep breath and check off the following tasks that you should be taking care of in the week before your wedding so that your day will go smoothly and wonderfully!
Seating
Have you finalized your seating chart? If not, now is the time to make the final edits. Make any adjustments based on your RSVP list and take a few minutes to look over the final product. Do you have a fairly balanced chart? Have you placed too many of the loud and jolly family members at one table? Look over your list and make sure it's perfect so you can put this part of the planning to rest.
The Attire
It's time to get every part of your wedding day attire together and organized so it will be ready to go to the venue with you. If you wait much longer, you could risk forgetting something. Make sure you have any undergarments needed, the dress, accessories to the dress (such as belts, etc.), shoes, jewelry, and anything you plan to change into for the reception. Also, it's important that the groom organizes his wedding day attire as well.
Confirmations
At this point, every vendor should have been booked and confirmed already, but it's time to make last minute confirmations. This will give you peace of mind that everything is moving forward as scheduled. Also, you'll want to make any last minute confirmations for your honeymoon arrangements as well, and for reservations for out of town guests.
Honeymoon
In addition to confirming your reservations and other honeymoon arrangements, you'll want to go ahead and pack so you won't have to worry about it in the coming days. Be sure to have your passport and any other required documentation ready if you're honeymooning out of the country.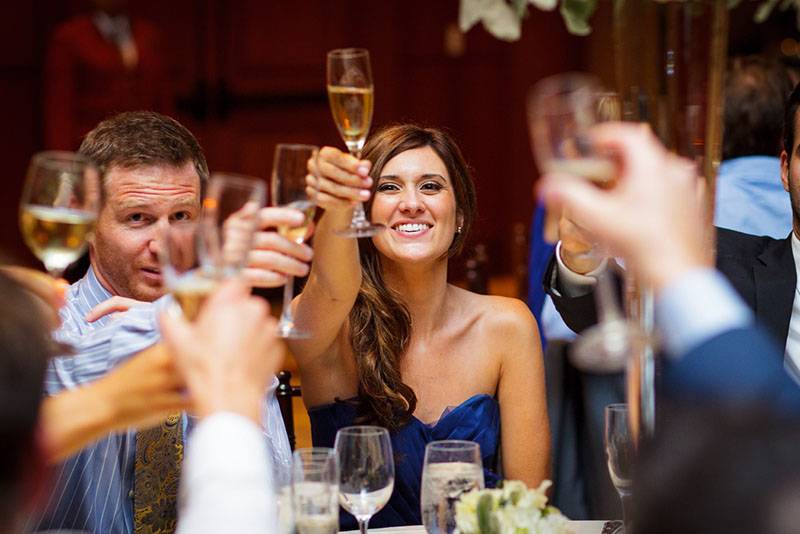 Rehearsal Dinner
Confirm your rehearsal dinner arrangements and attendance and make any necessary adjustments based on your attendance confirmations. Go over any rehearsal dinner plans that you haven't had time to think about or finalize. Pick up your attire for the rehearsal dinner if you haven't done so already, and have a fitting first to be sure everything is perfect.
Now, once you've completed this list, you can really relax and breathe a little before the big day arrives. If you still find yourself panicking and unsure of whether you've forgotten something, go over your wedding planning notebook and make a list of the things you have or haven't completed. This will help ensure that nothing has been overlooked.