Are you hemming and hawing about getting a wedding planner? On one hand, hiring a planner would take a huge weight off of your shoulders. On the other hand, it costs money that you'd rather spend on things like the venue and your honey moon.
So… what to do? Each bride has to decide on her own whether hiring a wedding planner is the way to go. It depends on three major factors: your budget, your skills in event planning and organizing, and your time constraints.
But many of us have a blind eye when it comes to our own situations. We'll swear up and down that we work well under stress, and meanwhile we're falling apart and everyone can see it but us. So you need to become a detective and see past your blind spots. Here are some clues to help you out!
Clues That You Need A Wedding Planner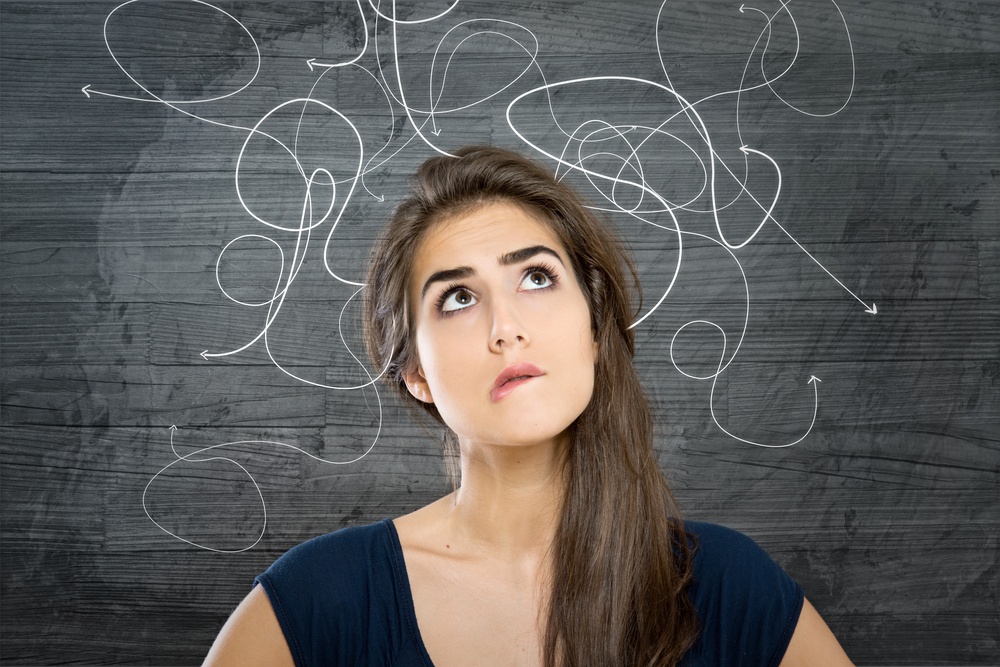 If you recognize yourself in the majority of these statements, congratulations! You've just figured out that you need a wedding planner.
The last big event I planned was back in grammar school, when my whole class came over for a birthday party. Everyone loved my homemade party favors!
I don't carry a planner with me or keep an calendar. I love to do things on the fly!
I've missed three appointments in the last year because I forgot about them. But who's counting?
I don't like reading and signing contracts. I haven't done it very often, and it makes me nervous.
Free time? Who has free time these days? I'm sure I can squeeze making a few wedding arrangements in with my other obligations, even though my life is pretty packed.
My wedding is in less than a year, and I haven't booked a venue.
My boss sometimes tells me that I need to work on catching the details. I know that I'm not very detail oriented, but I think I make up for it with my ability to see the big picture.
Yeah, I've gotten sick because of stress before. I let myself get overwhelmed, and then missed my (exams, job interview, project deadline) because I was sick in bed.
I don't like binders, check-lists, or spread sheets
I have attended less than five weddings over the course of my life. I'm not really sure what options are really out there for me, as far as styles, motifs, and themes, so I might just stick with what I know.
If you found that you identified with the majority of these statements, you should definitely hire a planner! I hope that these clues helped you become a detective and see your situation a little bit more objectively. Don't get stuck thinking,"Everyone gets a wedding planner, so I should to", when you really do have the time, energy, and skill to enjoyably plan your own event!
At the same time, don't say, "I can handle it," when really you could use the help. Be honest with yourself! Are you leaning towards getting a wedding planner? Leave a comment below! You can also check out the free wedding checklist to get organized, whether you choose to work with a wedding planner or not!