When my husband and I planned our wedding, my mom was really involved. I know a lot of brides who have planned weddings with a great deal of help and involvement from parents, siblings and friends. I'm sure you do too! The process can go smoothly, or not-so-smoothly (to put it lightly), depending on how you handle it. Here is my best advice for working graciously with your loved ones as you plan your big day!
Set Boundaries Early On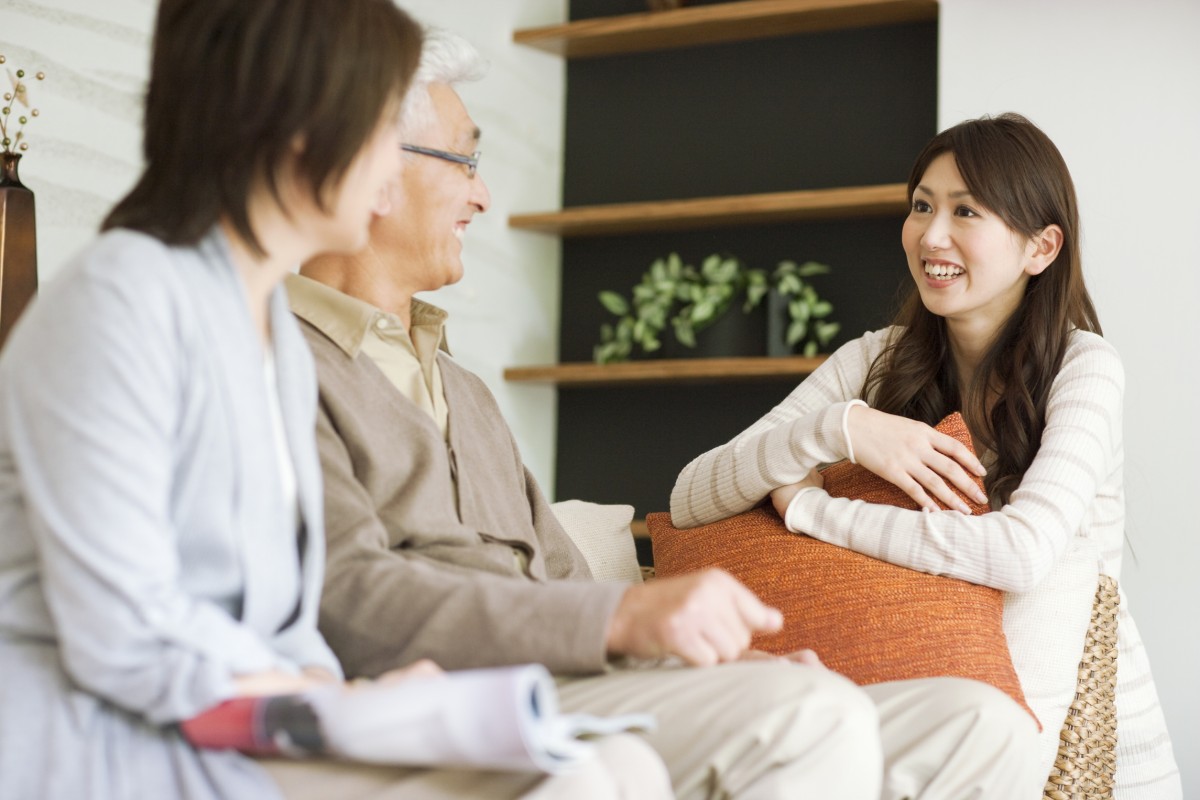 Early on in your wedding planning process you need to get clear on what you want help with, and what you and your partner want to do all on your own. You might be looking forward to picking out your guest list with your husband, or visiting venues. If your parents start pushing you towards a certain venue, you'll feel like your wedding-shoe-toes are being stepped on.
Avoid this altogether by saying something early on, to the tune of: "I appreciate your help with this! I know I couldn't do this on my own. If you could help me with the reception planning, that would be amazing. Mike and I really want to decide on the details of the ceremony on our own."
Surrender Control In Certain Areas, And Keep It In Others
Once you set your boundaries, stick with them. If you've asked for help in a certain area, like choosing your wedding colors, don't micro-manage by becoming overly involved. Receive the help you are being offered graciously by stepping back, and surrendering control.
This might mean that you don't entirely love the color vases that your mother-in-law picked out, but that's okay! Working cooperatively and forming lasting memories while you plan your big day is more important than going crazy over the tiny details.
Don't Expect Perfection
If you ask a friend or family member for help, don't criticize their efforts. If you lower your expectations, you will be pleasantly surprised more often.
Invite Creativity
Ask the people close to you for help in ways that you know they will enjoy. You might ask your brother's band to play, or ask your crafty aunt to help you pick out D.I.Y. projects. Introduce ideas in a way that allows the other person to politely decline.
Be Grateful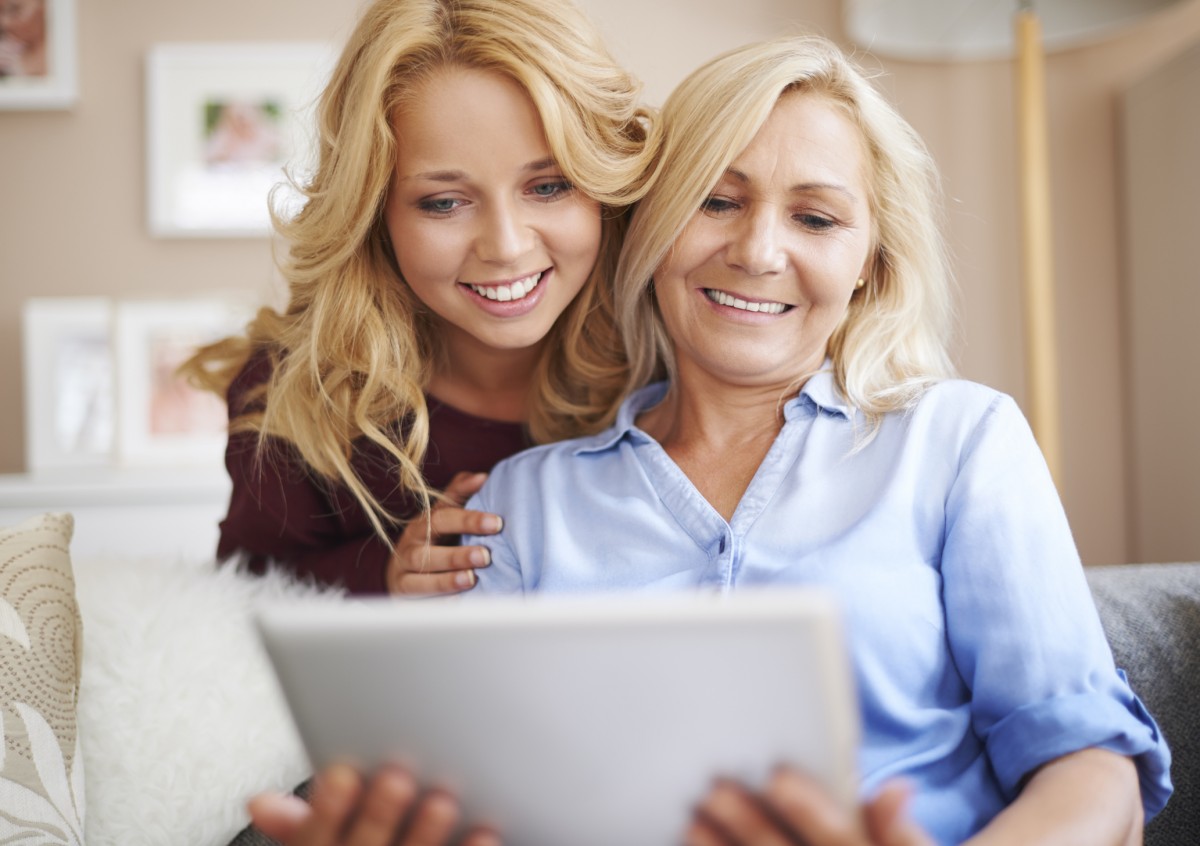 Say thank you, send thank you notes, and give gifts of appreciation. Your gratitude will go a long way.
It's up to you to set the intention for working with your family in a peaceful and cooperative way. If a relationship starts to feel strained because of your wedding planning, something isn't going right. It can be easy! Re-visit this list and see if there is something that you are not doing.
Commit to treating your crew with respect, and you'll have the lovely wedding planning experience that you deserve! I loved working with my mom to plan my special day — I wouldn't trade those memories for anything. I was really busy at the time, and lived far away from our wedding destination. My mom chose our invitations, tested food from potential caterers, and even visited venues! I know that might sound insane to some, but it totally worked for us. Are you already working with friends and family as you plan? How is it going so far? Let me know in the comments below!