Wedding websites are here to stay…they're convenient, super-helpful and so much easier to deal with than other means of spreading important wedding information. If you don't already have one, you're behind in the game! If you do have one, you may be wondering what all should be included on the website. Check out our handy wedding website etiquette guide below.
The Basic Stuff
The basic stuff that needs to be included on the wedding website is the wedding date, time, and location. You may want to include a map for guests who are traveling from out of town or out of state, and/or directions that can help them get to the ceremony and reception venues. Of course, most brides and grooms include a short story about how they met, their lives together and the proposal.
The Wedding Party
The wedding website is a great way to announce your wedding party to all of your family and friends who will be attending the wedding. It's also perfect if your wedding party hasn't all met yet, because you can introduce each member and talk a little about them. If a bridesmaid is being escorted by a groomsman she doesn't know, this is a great way for her to get to know more about him and feel a little more comfortable.
Special Requests
If you have any special requests for your wedding at all, your wedding website is the perfect place to put them. For instance, if you're having a 20's themed wedding and want your guests to dress the part, request it on your wedding website. If you need your guests to park in a specific area at one of the venues, make sure you let them know via your wedding website. This ensures that the information is available for all to access!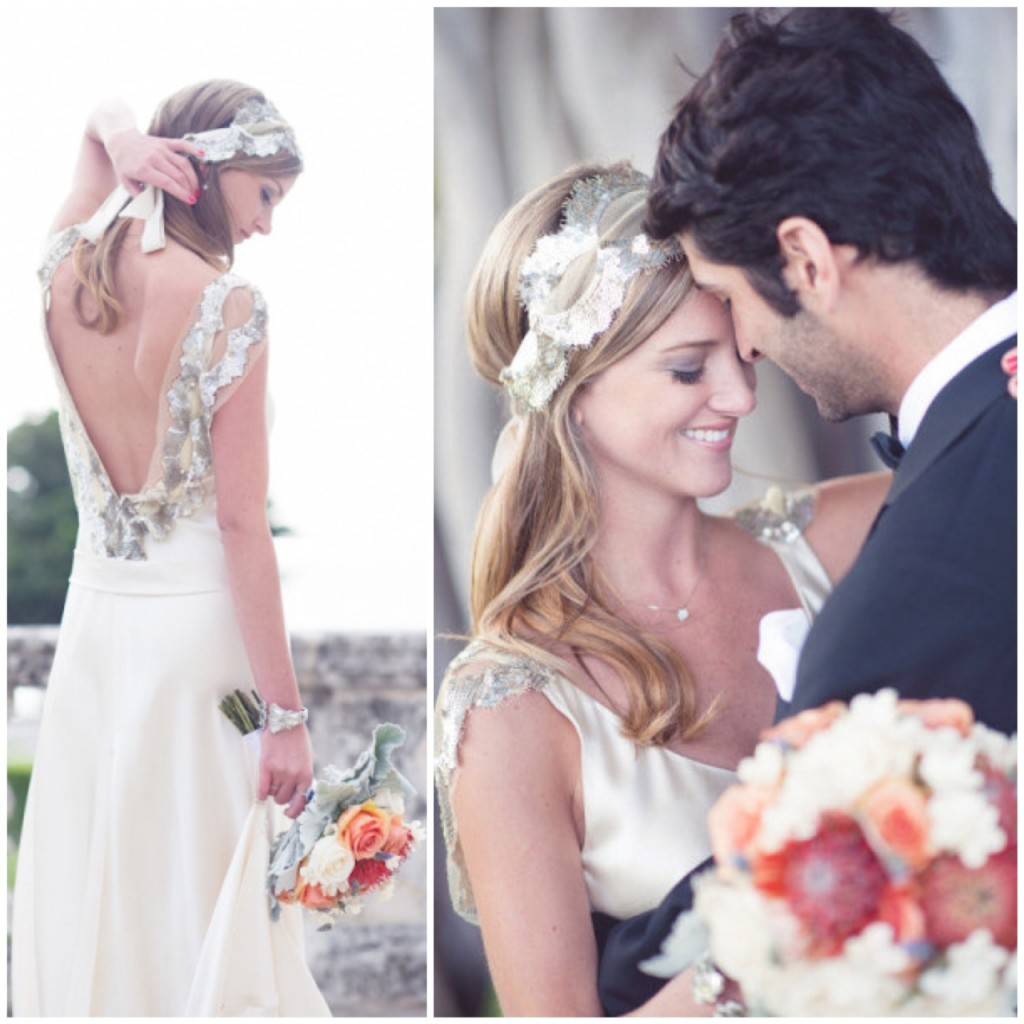 Wedding Registry
It's still a very debated topic – the wedding registry. Many people say the wedding website is the perfect place to post the link, so each guest has access to the registry and can purchase a gift they know the couple will like. Others say that placing the link on the website is tacky and too much like soliciting. This really comes down to personal opinion – if you feel comfortable placing your registry link there, great. If not, you don't have to.
Wedding website etiquette requires that at least these types of information are available on your website. Of course, you can place much more if you'd like, including engagement photos, photos of the venue, wedding planning details and even have your guests request songs for the reception. A wedding website really is a convenient and wonderful way to keep everyone up to date and in the loop.